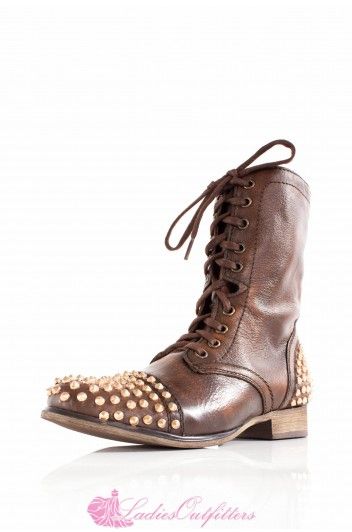 Mother Nature is definitely very fickle—toying with our emotions, letting summer go on for as long as she has. But now it's time to face reality—fall is here and winter is coming. And that means that it's boot season!
Ladies Outfitters has a huge selection of boots for whatever scenario you may encounter. From wet weather to cold, office attire to a night out, you will definitely find a pair to fit your many fabulous outfits.
To help you on your way, we've picked a few of the latest arrivals from some of our favorite brands. Check out these and more at ladiesoutfitters.com today!
Read More