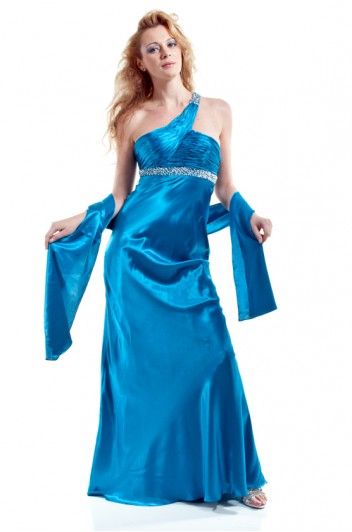 Long or short, poofy or sleek. The one thing we all can agree on is that your prom dress must bring the sexy.
Ladies Outfitters is of course on top of this and has a wide selection of prom dresses that will make you the star of the show, or in this case, the dance.
We've pulled a few of our favorite looks from some of the top designers who like to use satin or silk-like materials to give you that sophisticated and elongated look for your prom night.
These dresses go great with statement jewelry and equally flashy heels, so don't forget to accessorize!
Read More