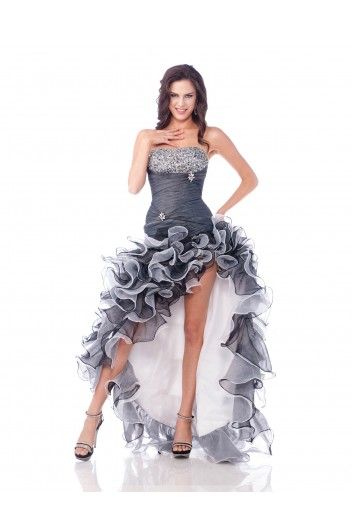 We're well into the 2014 awards season and all the fabulous fashions on our favorite celebrities are getting us excited for prom season!
There is a tendency to gravitate towards glitz and glam in the form of sequins and glitter and rhinestones, and we are totally on board! But you could also go the classic route and what better way to show off your classy personality than with the gorgeous combo of black and white.
Ladies Outfitters has a great selection of dresses for prom that are white, black or both. You can have the perfect pairing of light and dark, hard and soft when choosing a dress from one of our favorite designers.
Check out some of our favorite styles for this season, and don't forget to accessorize to the max; subtle colors like these just beg for a little bling!
Read More